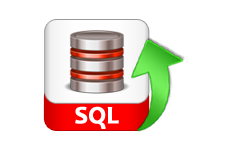 Export Repaired SQL Backup File
After completing the SQL .bak file recovery process, you can directly export the repaired SQL database backup file into SQL Server or as a SQL script file on your machine & further use to restore on your SQL Server.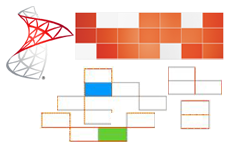 Support All SQL Server Versions
SQL backup repair utility is supportive to SQL Server 2000, 2005, 2008, 2008R2, 2012 & 2014 and do the SQL backup recovery from Windows 8 and all the below versions with complete ease.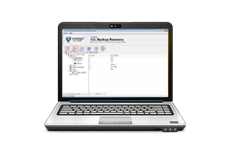 Simple and Easy Interface
The interface of software is very easy and user-friendly. Any user with little hand on software operation can operate it conveniently. It easy interface make this tool best SQL BAK file repair software.